About People Analytics Course
People analytics can be defined as the deeply data-driven and goal-focused method of studying all people processes, functions, challenges, and opportunities at work to elevate these systems and achieve sustainable business success.
People analytics is often referred to as talent analytics or HR analytics as well. Essentially, gathering and assessing people analytics leads to better decision-making through the application of statistics and other data interpretation techniques.
Scope Of People Analytics Course:
1. Transforming what HR is and does
Bersin research points out that a meager 2% of HR organizations have mature people analytics competence to bank on. There is thus quite a heavy first-mover advantage for innovative, intelligent organizations that are trying to tap into this space
2. Transforming HR business interactions
With recent trends in the work ecosystem, the interaction between HR and business stakeholders (both internal and external) has been undergoing a transformation as well. People analytics needs to change in keeping with the latest trends in leadership. More transparency is a key trend emerging here, and intelligent insight is the need of the hour.
3. Transforming the HR-employee relationship
Employee expectations today are consumer-grade. People analytics is providing organizations with the ramp to upgrade the employee experience.
4. Transforming the quality of insights
The quality of insights that are expected on a daily basis has changed over the course of the last couple of years. People analytics can live up to these expectations if you focus on two key aspects: analytics literacy and data security.
Benefits of attending the course: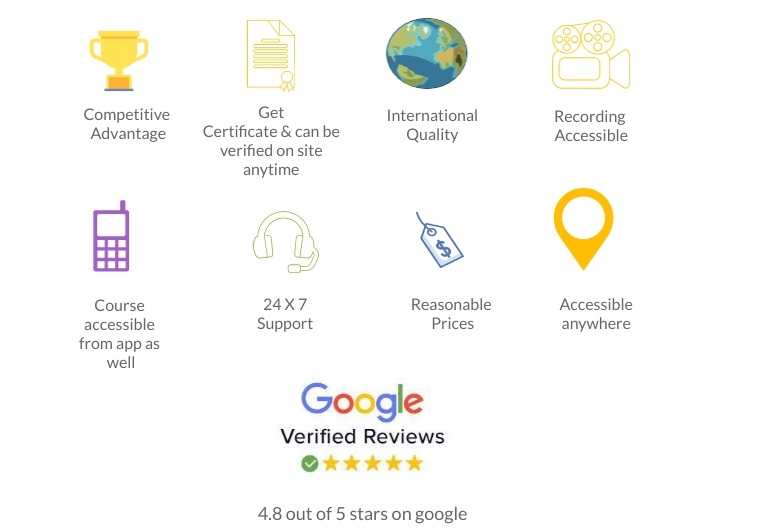 Today's CEOs are seeking ways to build a company culture that breeds success. As org charts flatten and traditional hierarchies are replaced by agile teams, people analytics offer much-needed insights about employee behavior, skills, engagement, teams, networks, collaboration, and how work really gets done.
Insights like these can enhance productivity, drive performance, and unlock innovation. They are as beneficial to employees as to business leaders, who apply this data to improve the employee experience.
Eligibility :
The People Analytics & Digital HR program has the following eligibility criteria:
1. Graduation with minimum 50% marks
2. All the management and business related students, any student who wants to join.
Certification:
Module 1: Introduction to Analytics
Module 2: Statistics: Working with quantitative and qualitative data
Module 3: Basic HR processes and importance of Analytics
Module 4: HR Audit and Benchmarking using Analytics
Module 5: Job Analysis & Data Driven Staffing
Module 6: Human Resource Planning Metrics
Module 7: HR Cost Benefit & Data Driven Performance Management System