About Website planning and Creation Course
Website planning and Creation Course covers website ideas generation, domain and hosting selection, planning, understanding platforms, building a website through CMS. Design your website, polish your brand. Get armed with tools needed for web planning and development. The success of the website is measured in terms of the number of visitors to the site and the ease with which the visitors find the required information on your website. An effective and efficient website is highly influenced by how well interface is planned, designed and managed.
Website planning and creation course starts from understanding the basics of the internet and further advances to master the art of website planning and building static to full-fledged Dynamic, E-Mobile Responsive, Search Engine Friendly Websites, E-Commerce, News Portal, Marketplace, lead generation Portals, B2c Etc. via our Special Tools and open source CMS like Word press.
Scope of Website planning and Creation Course
The best part about the web designing profile is that you can choose to work in either of the IT and non-IT firms. Websites are something that will always be of the utmost importance for firms that depend on digital visibility. Therefore, web designers are required in almost every organisation, government and private included.
If you have pursued a course in web designing, you can also work as a freelance designer. Apart from that, there are various other job opportunities available for web designing aspirants. Some of the good profiles that web designers can apply for are:
· Web Application Developer
· Frontend Web Developer
· Backend Web Developer
· Design and Layout Analyst
· Web Marketing Analyst
· Senior Web Analyst
Benefits of Website planning and Creation Course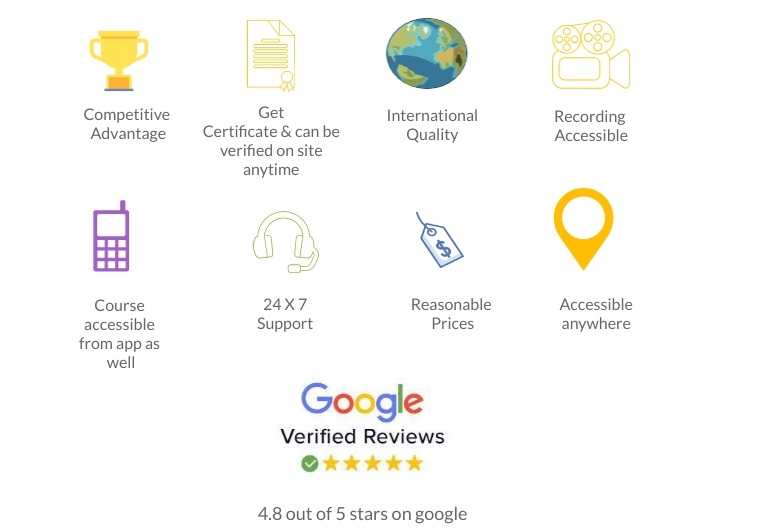 1) You can learn in a short period of time.
2) Limited skills.
3) You can do freelancing projects.
4) Start our own business.
5) You can earn money in a short time.
6) Work from home.
7) You can start your own training Institute.
Eligibility:
Program has the following eligibility criteria:
1. Graduation with minimum 50% marks
2. All the management and business related students, any student who want to join.
Certification:
Course Module
· Choosing domain name & Hosting
· Website development and responsive design
· Designing for usability, function, and effectiveness
· Website architecture and layout
· Types of websites- Static and Dynamic
· Portal vs Websites
· Tutorials and Online Setup
· Website planning & conceptualization
· Understanding websites, domain names, and domain extensions.
· Web servers & web hosting
· Defining objective/pages on your website.
· Put that objective in micro and macro activities.
· Creating a title along with your keyword.
· Creating a description together with your keyword.
· Identifying those keywords for your website which enables you to rank in search engine.
· Identifying primary and secondary key phrases on your website
· Integrating web performance and functionality
· Website wireframes
· Contemporary website designing
· Different types of websites – web, mobile, responsive, static & dynamic
· HTML
· Top tools for evaluating
· Designing Blue Print in
· Raw blueprint
Final blueprint