About Affiliate Marketing
Affiliate marketing is the process by which an affiliate earns a commission for marketing another person's or company's products. The affiliate simply searches for a product they enjoy, then promotes that product and earns a piece of the profit from each sale they make. The sales are tracked via affiliate links from one website to another.
Because affiliate marketing works by spreading the responsibilities of product marketing and creation across parties, it manages to leverage the abilities of a variety of individuals for a more effective marketing strategy while providing contributors with a share of the profit. To make this work, three different parties must be involved:
Seller and product creators.
The affiliate or advertiser.
The consumer.
4. A quick and inexpensive method of making money without the hassle of actually selling a product, affiliate marketing has an undeniable draw for those looking to increase their income online. But how does an affiliate get paid after linking the seller to the consumer?
5. The answer can get complicated.
6. The consumer doesn't always need to buy the product for the affiliate to get a kickback. Depending on the program, the affiliate's contribution to the seller's sales will be measured differently.
Scope of Affiliate Marketing
Affiliate marketing has a bright future in India. You should give it a try.In case you're looking for more information, here are some questions beginner affiliate marketers in India ask. Have a look.
1. How much can an affiliate marketer earn in India?
You can become a lakhpati or crorepati with affiliate marketing. The amount of money that you can make as an affiliate marketer in India is endless. It is simply limited by your limits.
The hungrier you are, the better profits you can make.
Companies are giving away crores of rupees in affiliate commissions. And they are looking for effective affiliate marketing professionals. If you think you fit the bill, welcome to affiliate marketing.
2. Is affiliate marketing profitable in India?
Yes. It is very profitable in India. Simply because you have the option to join Indian affiliate programs as well as worldwide affiliate programs.
If you have a website or blog that gets some traffic, it's time to try affiliate marketing and start making money with it.
3. Is affiliate marketing easy?
Simply put, no. Affiliate marketing is simple but not easy. You need to devote a lot of time to become a successful affiliate marketing professional.
You may have to work for months or years to receive your very first affiliate commission. However, with the right strategy and effort, you will taste success sooner than others.
How much do affiliate links pay in India?
Affiliate links in India pay a decent amount of money. These links pay based on CPA (cost per action). The action could be a sale, lead or just website traffic.
4. Is affiliate marketing still profitable in 2020?
Absolutely. As a matter of fact, in 2020, affiliate marketing has become the number one choice for people who want to make money working from home.
It's one of the most preferred side hustles. Affiliate marketing is growing at a rapid rate. Old and new businesses are leveraging the power of affiliate marketing more than they ever did.
If this trend continues, affiliate marketing will grow manifold in the coming years. The profits too would increase a lot.
Benefits of Affiliate Marketing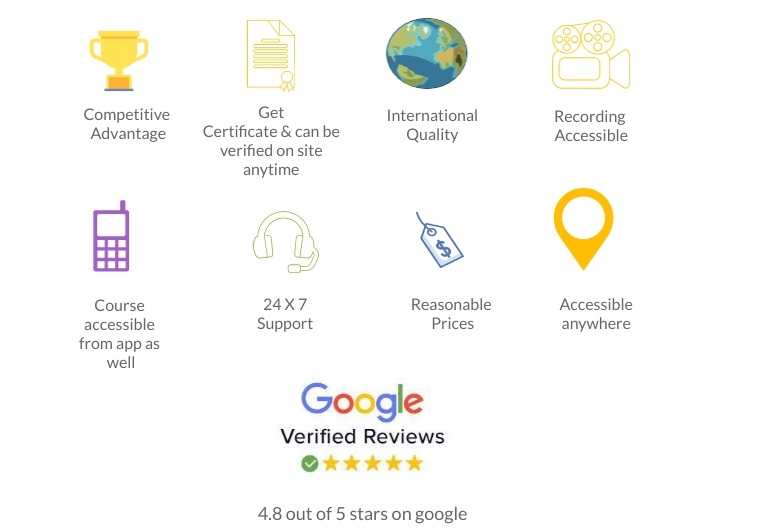 · It's a lucrative and far-reaching industry. ...
· It's a low-cost business opportunity. ...
· No expertise required in affiliate marketing. ...
· It's good as a supplementary source of income. ...
· Independence. ...
· No need to come up with your own marketing Kit.
Eligibility:
Program has the following eligibility criteria:
Graduation with minimum 50% marks
All the management and business related students, any student who want to join.
Certification: