About Mechatronics - Motion Concepts
What does a mechanical engineer need to know about control theory? More than he did ten years ago. The same is true for electrical engineers and their understanding of mechanical dynamics. More and more, engineers are having to cross disciplinary boundaries, finding themselves in a place uncharted by traditional college engineering curricula. This middle ground formed by confluence of mechanical, electrical, and computer engineering is commonly called "mechatronics" and is changing the complexion of motion system design.
Mechatronics involves a deeper and broader melding of both the intelligence and energy coursing through a machine than an "electromechanical" route system, which is based on converting electrical signals into mechanical displacement, or vice versa. Fueled by advances in semiconductor technology, electronic signals and artificial intelligence can now regulate, often strictly, output position and power, while at the same time control any number of machine function parameters along the drive line.
Scope of Mechatronics - Motion Concepts
· Though there is no specific data to track employment for mechatronics professionals, in the recent years there has been increasing demand for mechatronics professionals.
· About 5% growth in terms of employment in comparison to electrical engineers.
· The median salary can be around $82,100.
Benefits of Mechatronics - Motion Concepts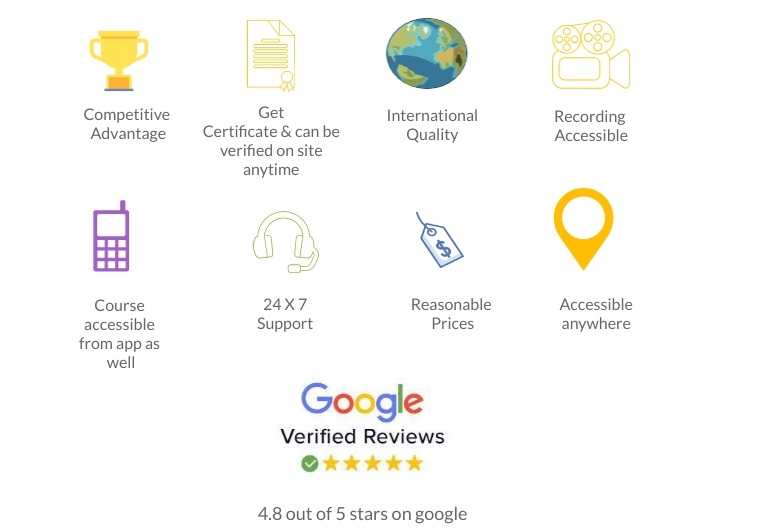 · The profession of mechatronics includes technicians and engineers.
· They design and maintain automated equipment.
· Technicians and engineers work in laboratories, offices or on-site manufacturing plants. The goal is to produce safe and efficient automated equipment.
· Technicians primarily maintain machinery, while engineers are more concerned with design and development of components and products.



Eligibility:
Program has the following eligibility criteria:
1. Graduation with minimum 50% marks
2. All the management and business related students, any student who want to join.
Certification:
Course Content
Module 1: Basics of Motion
Module 2: E-CAM
Module 3: E-Gear
Module 4: CAM - Profiles
Module 5: Intermittent VS Continuous Motion