About Web Professional Course
Web Professional courses in India have been gaining a lot of popularity from past few years because of the growing internet popularity. Earlier, web designing was limited to few short team courses and was offered by the limited number of institutes.
However, web designing is now available in full-time courses such as web designing, animation, visual effects, multimedia, graphics etc. Aspirants who are planning to take a career in web designing must have a creative sight and vision for developing new websites and digital data ideas.
A candidate willing to pursue web designing should be efficient with computer proficiency and shall have a good knowledge of programming languages. The courses are designed to provide students with in-depth knowledge about creating and designing of websites and internet pages.
Scope of Web Professional Course
The best part about the web designing profile is that you can choose to work in either of the IT and non-IT firms. Websites are something that will always be of the utmost importance for firms that depend on digital visibility. Therefore, web designers are required in almost every organization, government and private included.
If you have pursued a course in web designing, you can also work as a freelance designer. Apart from that, there are various other job opportunities available for web designing aspirants. Some of the good profiles that web designers can apply for are:
· Web Application Developer
· Frontend Web Developer
· Backend Web Developer
· Design and Layout Analyst
· Web Marketing Analyst
· Senior Web Analyst
Benefits Web Professional Course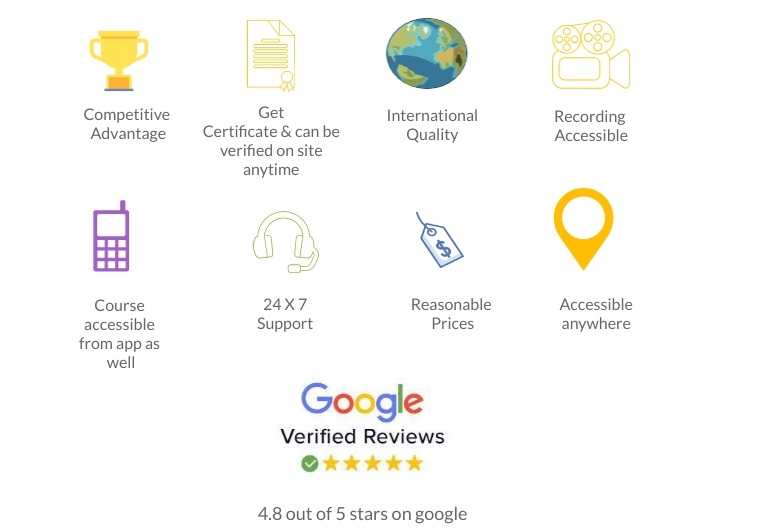 1) You can learn in a short period of time.
2) Limited skills.
3) You can do freelancing projects.
4) Start our own business.
5) You can earn money in a short time.
6) Work from home.
7) You can start your own training Institute
Eligibility:
· Program has the following eligibility criteria:
· Graduation with minimum 50% marks
· All the management and business related students, any student who want to join.
Course Content
Module 1: HTML Basics
Module 2: CSS
Module 3: Java Script
Module 4: Design Optimisation
Module 5: Handling Media
Module 6: Handling Tools
Module 7: Networking & Hosting
Module 8: Project